When you assess how best to future-proof your business office, don't forget to look at your phone system. Cloud-based phone software and systems are one key element to consider to cut the cord and the cost at the same time.
Whether your employees are in their living rooms or standing in your office, they need access to the same level of communication. With next-generation phone solutions for your business, your remote needs can be supported by communications that enhance productivity. You will be able to make calls and manage your business remotely, just as you do in the office.
What is Unified Communications?
The next generation of phone solutions and systems, known as Unified Communications, goes beyond just phone calls. Unified Communications enables and integrates various communication methods (like hosted phone systems and instant messaging platforms) that have become vital ways to communicate. Top features include phone calls, email, SMS messages, live chat, video conferencing, audio, CRM management (customer relationship management), messaging, website live chat and talk, web conferencing, iOS and Android apps, and more. These communications are unified so users can share and access data from one centralized location, eliminating the cost and management headaches of an 'old' phone system.
Top Hosted Phone Systems
Among hosted phone systems, 3CX is one of the most well-known, offering great functionality and reliability across desktop, mobile devices, and conventional phone handsets. 3CX phone solutions are primarily deployed as a cloud-managed service and integrate with hosting by AWS Cloud Computing, allowing your business phone to go where you go. As you and your employees work remotely, your productivity follows your communication system.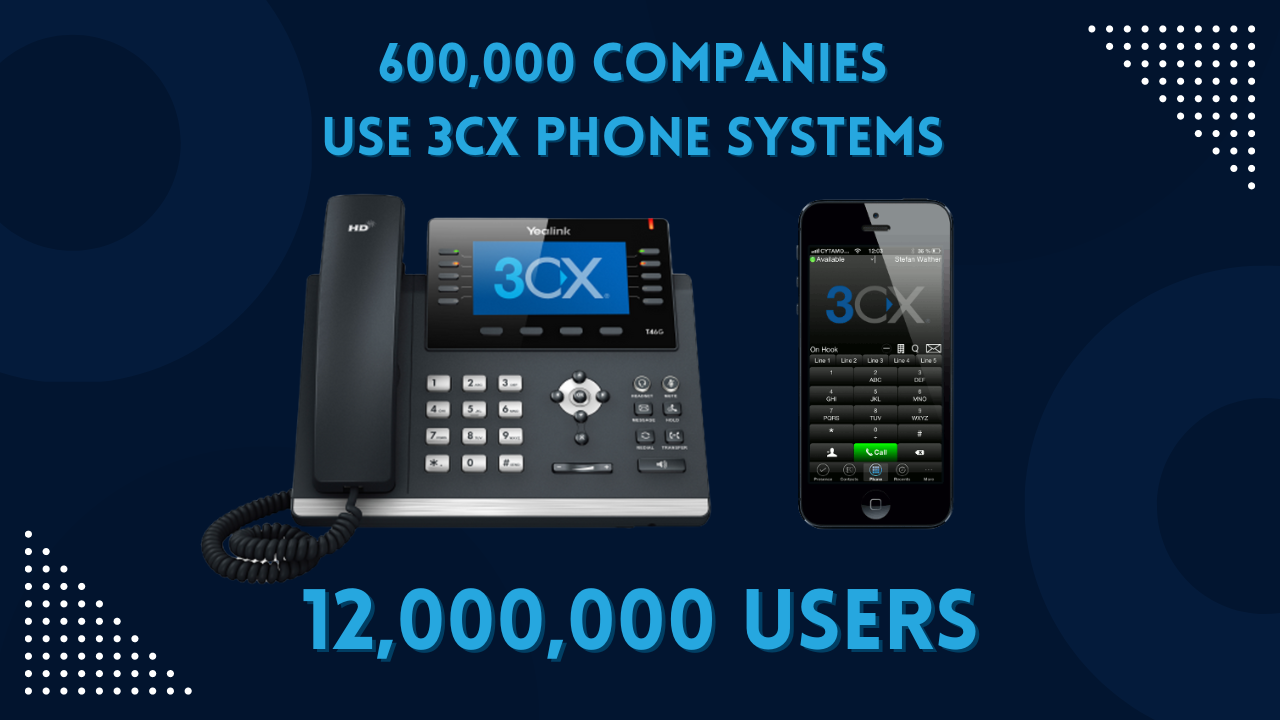 Evaluating Phone Contracts
If this sounds like an option for your business to explore, take a minute to review your current phone contract. As you audit the renewal dates on your contracts, be sure to note if any of your contracts contain an "Evergreen Clause".
The Evergreen Clause is an automatic renewal clause that is an increasing presence in contractual transactions. It allows for an agreement to continue for a defined period if the existing agreement is not renegotiated or properly canceled within a specified time. And please note, the date you need to cancel by may be earlier than the end of the contract. This happens because the contract automatically renews if action is not taken by that certain date.
For example, each term will automatically renew for the same length of time as the initial term, unless either party provides written notice of termination prior to the specified date stated in the contract. If a termination notice is not provided, the clause will renew the contracting party's original agreement.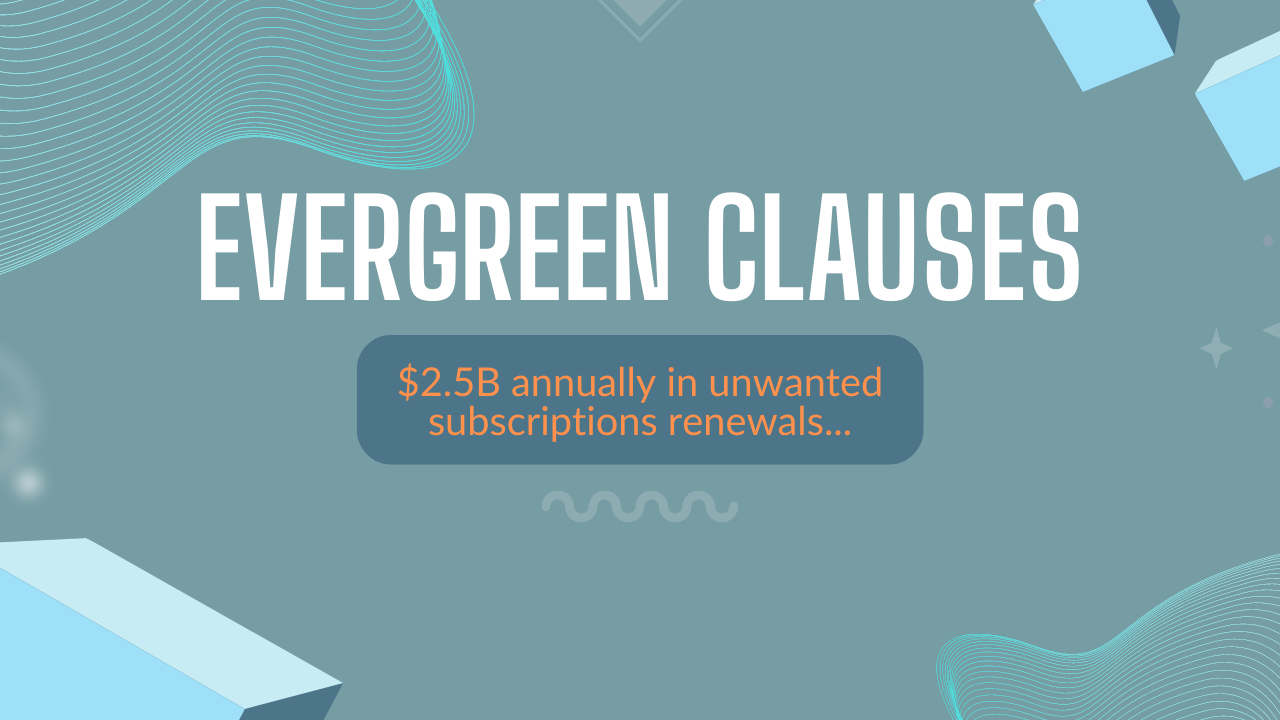 Make the Switch
This might be the time to review contracts. There are SharePoint & M365 Integrated Contract Management tools for you to utilize and they can be integrated with your CRM (Customer Relationship Management) system. Keep track of when you need to review and act.